Our additives are sold either in dry blend (powder form) or masterbatches.  It can be used in various applications.  We have both standard additives and tailored additives, specifically designed to match customers' processes and products.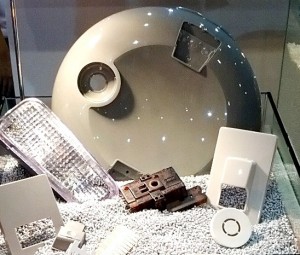 Our range of additives include:
  Anti-Bacteria
  Anti-Block
  Anti-Fog
  Anti-Oxidant
  Anti-Static
  Dispersing Agent
  Electrostatic Discharge (ESD)
  Foaming Agent
  Impact Modifier
  Lubricant
  Mineral Filler
  Nucleating Agent
  Optical Brightener
  Oxo-Biodegradable Additive
  Processing Aid
  Silicone Masterbatch
  Slip Agent
  Stiffness Enhancement Additive
  UV Stabilizer / Absorber
For more information, please contact us.