Fast, accurate and on-target color matching is achieved through our scientific experts with over 18 years of experience. Our R&D team routinely develops innovative materials and processes to deliver technical solutions faced by the industry.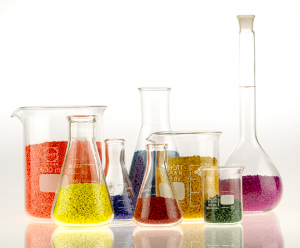 As technical leader, we make sure that our color and additive masterbatches meet world-class standards. We support masterbatches for PE, PP, PS, ABS, PC, PMMA, PET, POM, Nylon, etc. We support regulation requirements for RoHS, heavy-metal free pigments, food-contact applications, EN-71, etc. We support rush order. Our standard turn-around delivery-time is 3 days.
Our products include:
For more information, please contact us.