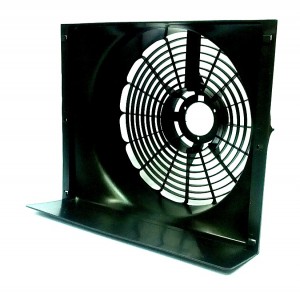 Best Plastics Technology offers an ultra-high dispersion black masterbatches that can withstand extreme conditions.  Our products are currently applied to many industries such as electronics, wires & cables, agricultural, packaging, etc.  Engineered with our varieties of additive packages, your products are ensured for a durable, cost-effective, value-added black color specifically designed to match your specific requirement.
Some of our key markets include:
Automotive parts
Electrical & Electronics

Industrial parts

Piping
Wires & Cables
For more information, please contact us.