We custom match colors to our customers' specification using the tightest standard. Food contact, heavy-metal free, and toy grade colorants are routinely selected to meet international standards.  Like doctors providing cures for patients, our experienced specialists provide additives and solutions to solve physical and processing problems in addition to color issues.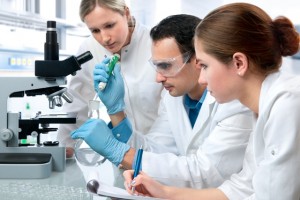 Solutions for shrinkage, brittleness, gloss and increased productivity are regularly tailor-made.  This is in addition to solutions to color issues such as color variations, flow lines, black spots, dispersion and distribution.
We match colors on target, on specification, and on time.  This is because we organize and focus ourselves to provide accurate and speedy services.  We build trust with quality, honesty and sincerity.  This is achieved through our Boundless, Expert, Speed, and Trust (B-E-S-T) operation protocol.

Trust is achieved only through years of honest hard work.  We have gained trust from leading companies, domestic and international, since our founding in 1994 and will continue to do so.  Customer trust is our pride.
Our service highlights:
Customized Color Matching
Customized Plastics Compound Development
Fast Delivery With Turnaround Time Of 2-3 Days
Application:





Injection Molding

Appliances
Caps & Closure
Crates
Electrical & Electronics
Houseware
Pallet

Profile Extrusion

Cable
Filament
Film
Profile
Sheet
Tubing

Extrusion Blow Molding

Bags
Bottles & Containers
Films & Wraps
Multi-layers
Packaging

Roto-Molding

Construction
Container
Household
Industrial Part
For more information, please contact us.